If you would like to know alittle about our journey!
Two years ago, when our digital signage & media business Tenvito was closed, a number of local business owners approached us to help them get online. We knew the difficulty and the time involved in creating individual eCommerce sites. That approach wasn't the solution for the time. Instead, we created an easy to use e-Commerce tool that enables local entrepreneurs to quickly get up and running to take orders online for the first time. There are millions of businesses that rely on phone or messaging apps, Instagram and Facebook, to take orders. This is a difficult-to-track process that can be hard to collect payments with a load of admin headaches. An e-Commerce website takes weeks to set up and is costly for new businesses. We have built a tool for local businesses to be able to set up their fully functioning online business in less than 20 mins. Merchants can set up an online store in minutes with no code, no design and no app to download. Time-consuming admin is largely crushed through built-in automated processes that are customisable. The shop comes with everything from order management to mobile payment solutions. With automated processes to fulfill the orders and provide receipt of payment and order confirmation for customers. Merchants can manage their own sales without apps or marketplaces they have direct contact with their customers. We have built our software with the input of local businesses that trading online brought them new challenges. As problems and bottlenecks occurred we adapted and have built solutions to these problems. We have been inspired by the energy and innovation of the local entrepreneurs we have worked with and our grateful for their company in our travels during what has been a challenging time. As we go forward our aim is to make eCommerce accessible to all and empower local business to pursue their passion made a little easier and more effective by using our toolkit. During the height of pandemic restrictions, the independent businesses we worked with undertook 300,000 plus transactions within their local communities and generated €13 million euros in revenue.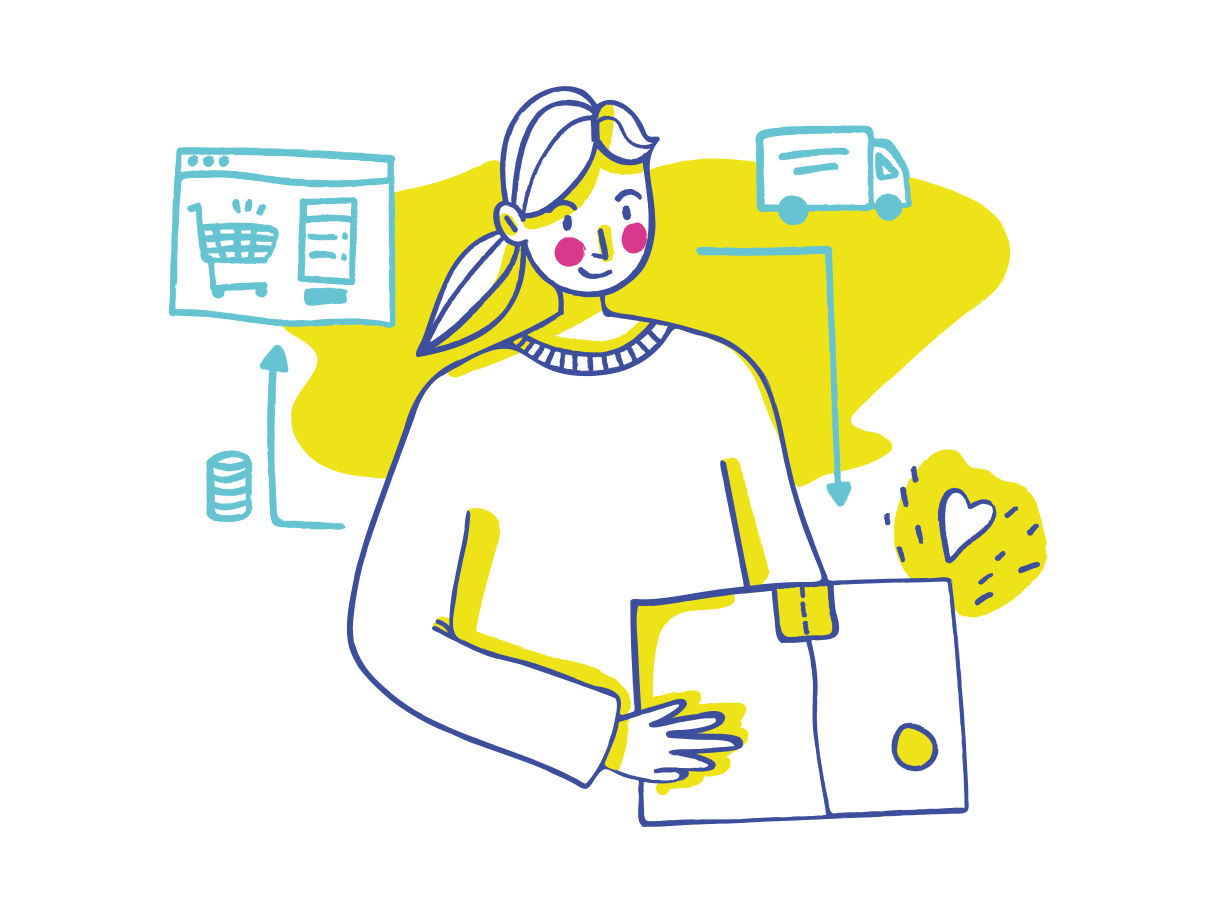 Do you want to get your Restaurant, Cafe or Shop online?
We can help you take online orders, payments, manage deliveries or allocated collection times. Start your free trial.
"For any of our colleagues in the industry thinking of doing take-away / click & collect we would suggest giving this great Irish business ClickandCollection.com a shout. They have one of the most intuitive & user friendly & very reasonably priced platforms to help you sell your fine wares. Our C&C page for The Oarsman has been a great asset to us when we were first in lockdown and when we opened our doors we were able to specify times for collection that did not interfere with your busy service rush and continue to offer dine in/dine out options. Great support & backup from Suzanne & team."
Conor Maher, The Oarsman